121 Welcome to the Club Penguin Wiki Sandbox!
Welcome to the Club Penguin Wiki's sandbox!
This page exists so that you can practice editing or formatting without changing any serious content. Feel free to try wiki editing out here first.
There is a tutorial on the Central (coordinating) Wikia that will step you through more of the things you can do. Wiki allow for rather complicated formatting. It can look overwhelming when you begin, but don't let it worry you. Just start with the basics... enter some text, and learn the other pieces as you go. Your content contributions are welcome and important. The wiki is a collaborative effort and others can help with formatting and other improvements.
We also advise you to visit our own Manual of Style, which guides you through how to use your wiki skills effectively.
Best wishes!
Note: This page will be cleared every so often.
---
---
Example Test
This page is incomplete!
This page is a stub. You can help by expanding it as soon as possible, then removing this tag.
Still not finished :P I need to finish it before Thursday
(about)

The Official Club Penguin Wiki Newsletter

The Official Club Penguin Wiki Newsletter
Issue #9: July 25, 2014
REBOOTED AND RETURNED!
[Click to show]
We're BACK!

Hello everybody. I wanted to make the Penguin Harold renewed and have a fresh start again. What is The Penguin Harold you ask? Well, it's a newsletter for the wiki, showing news of all that has happened lately here. The Penguin Harold ended on December 22, 2013 due to low popularity. But, I wanted to share recent news that has happened on the wiki, so I recreated the old newsletter.


FUN FACTS


Rockhopper founded his trusty Red Puffle, Yarr on June 9th, 2005.

Club Penguin Improvement Project is the first event in club penguin that allows the transformation of penguins.

Over 900,000 penguins had been created just between February and March of 2006.

Rsnail is the only penguin to start his name with a lowercase letter.
Club Penguin Times Issue #436

Club Penguin has released the new newspaper Issue #436! This is the 27th February newspaper edition. The main headline is this newspaper is about the Fair! The Upcoming events are also posted here. So Make sure you read the full newspaper and also read the Jokes and the Comics to laugh out loud and the secrets to find many mysteries.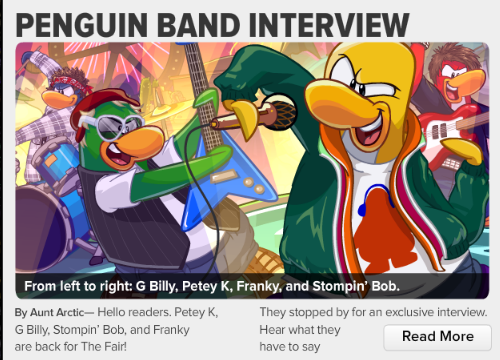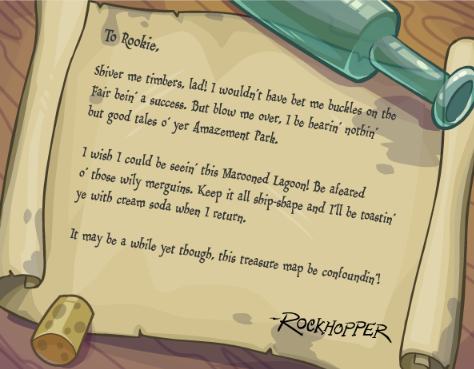 ---
New Prize Added to the Fair

I am having a lot of fun during the Fair 2014 and this time Club Penguin is giving out cool items for members and especially non-members and this party is one of the best party I have ever played. But you must have a loads of tickets to have these items. Today a new item has been released and its name is Twinkle Twinkle Hat.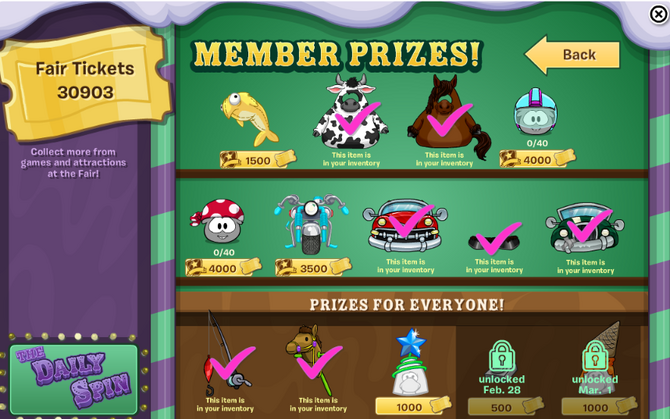 ---
#WaddleOn Episode 26

Hey everyone, this week's #WaddleOn is now posted online to everyone!This time it is better than last time. So here is the video, Penguin Friends:
Meow
GIF test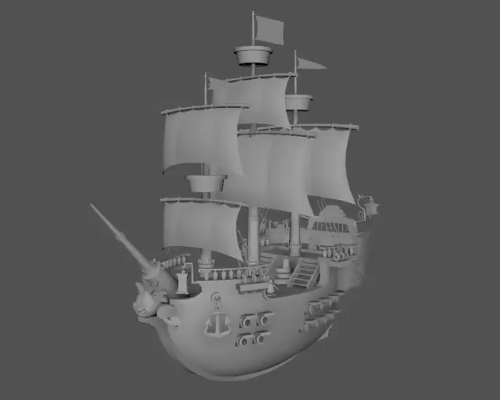 Signature test
Paxkiddoagain

(My talk page) 02:50, January 6, 2019 (UTC)
Community content is available under
CC-BY-SA
unless otherwise noted.