This user has found Commander Bsyew's Secret Page! Take this Template!
You have a message from the EPF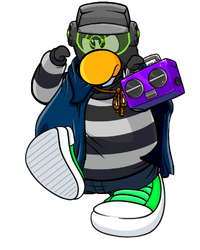 Sign Here!
AngryBird3305 Let's Fly To The Pie!!
--Max79289 My Talk 02:54, July 11, 2012 (UTC)
ahahaha lol :D --


Raraah, Awesome Pony


19:02, December 25, 2012 (UTC)
Click here to go back to my Page!
My User Page

My User Page

1joshuarules, the penguin. You can contact me here. 17:43, January 31, 2013 (UTC)
Community content is available under
CC-BY-SA
unless otherwise noted.