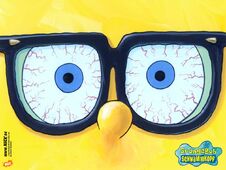 '

Hey Im 24Keyser. I dont Really get on here much anymore other than to look up things. I lost the Password to this account.
where to find me
Abominable.
penguin faves
clothes Black Hoodie
Puffle Orange
room Cove
pin Golden Wheel
fame penguin Mimo777
secret glitches and tips site Mimos
color Orange and Light blue
real life
color Orange
animal Penguin
game Club Penguin
show Invader Zim
TV faves
Disney
Phineas and Ferb
Wizards of Waverly place
So Random
Suite Life of Zack and Cody
Suite Life on Deck
Jessie
nick
Fairly Odd Parents
Drake and Josh
Invader Zim
cartoon network
Flapjack
Chowder
Adventure Time
Regular Show
templates
puffles
Icey = Blue Puffle Sir Orange = Orange Puffle Browny = Brown Puffle
awards
see all at my talk page
Community content is available under
CC-BY-SA
unless otherwise noted.