Loading music...



Hi, I'm Alabama67. I joined CP in April 26, 2012, making my first party in Club Penguin the Earth Day Party.

About me
I play Pokemon Black & Platinum (Pokemon Platinum belongs to my brother)
I'm a GIRL NOT a boy
I'm AFRAID OF HEIGHTS and I mean it
I love math (sorta)
I love doing quizzes
I have Card-Jitsu Cards in real life
My name might have Alabama, BUT I DON'T LIVE in Alabama
My Friends
About my Penguin
Quotes
"
You know what they say, time lost can not be brought back!!
"
 

— Ally talking about lost time
"
You saw that right?
"
 

— Ally when seeing something mysterious
POLL TIME
My favorite pages
Gallery of Randomness
My Top 5 Online/Non-Online Games
2.Pokemon
3.Little Space Heroes
4.Fantage
5.Moshi Monsters
My signatures
     Old

--Alabama67 14:20, May 25, 2012 (UTC)Alabama67
     New (forget the other one)

Templates(awards)
Pal's
help
Never wake a sleeping Sensei EVER! Ally67 has seen Never Wake a Sleeping Sensei.
Ally67 has seen the episode Never Wake a Sleeping Sensei, and witnessed the pizza, ninjas, sleepwalking, cliffs, teamwork, and other stuff.
I'm at the movie! Ally67 has seen Best Seat in the House.
Ally67 has seen the episode Best Seat in the House, and witnessed the polar bears, jet packs, cell phones, movies, and puffles.
And now the final step, arm the detonator... Ally67 has seen Puffle Trouble.
Ally67 has seen the episode Puffle Trouble, and witnessed the poking, detonators, soda, bears, crabs, and puffles.
This user's birthday is on June 30.
This user is a member of TEAM-P.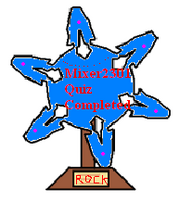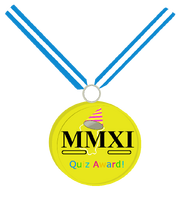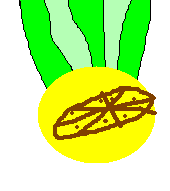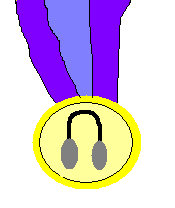 Community content is available under
CC-BY-SA
unless otherwise noted.