Welcome to the Club Penguin Wiki! This page is yours- yes, yours. You can do anything you would like with it: you can add new sections, remove sections, or anything you want! There are no rules on how you make your page look! Remove this message when you're done reading it. Have fun! Just remember to follow the userpage policy to avoid your page being locked!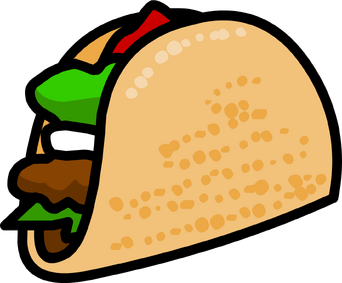 About me
My passion is art and igloo making :P and i currently have the most likes on cp (i broke the like button mawhahaha!)and my fave vidio game series is mario! well my name explains all.
About my Penguin
i usaully go on abominable and blizzard you can see me wearing a snowflake t-shirt and the tuft.i have the most likes on cp my penguin is in the f.o.i and my old account is paper|(got hacked) he was a beta and thats about it
My favorite pages
Add links to your favorite pages on the wiki here!
Favorite page #2
Favorite page #3
Userboxes
This penguin is popular either because of its clothes or it has a blog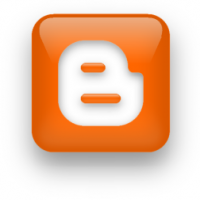 My contributions
Community content is available under
CC-BY-SA
unless otherwise noted.