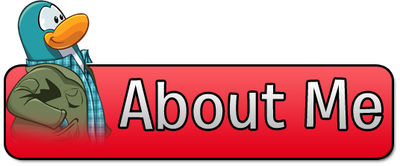 First I am from Turkey my English is not good sorry );. I am BIG fan of Marvel. Generally I use Adobe Flash Pro. It helps me a lot. And of course Photoshop Cs5. I had blog in 2009 but now I haven't. In real life i am 15 years old. I play Club Penguin since 2008. My favourite mascot is Herbert P. Bear because he is so cool :<. I am not Member :(. My Penguin is 5 years old. I am Snow, Water and Fire ninja. I have 4 puffles... My favourite football team is Barça and Galatasaray. Basketball team is Anadolu Efes and Miami Heat. My favourite actor is Tom Hiddleston and actress is Helena Bonham. And My Penguin name is "Soansam". See you later!!. Ninja Vanish!

Generally they are Turkish sorry for that. I make Minecraft and Club Penguin customs. Sometimes I make random. They're about nothing... I use Adobe Photoshop CS 5 and Adobe flash pro CS6. They are cracked :D.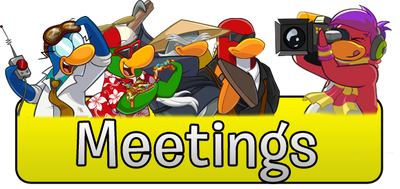 More pictures will add in future :D!
Rookie Pictures:
Rockhopper Pictures:
Sensei Pictures:
Herbert Pictures:
Cadence Pictures:
Rockhopper Pictures:
Community content is available under
CC-BY-SA
unless otherwise noted.