Welcome to my New Main Page! For those who don't know me, I'm Boomblox4, or Boom as everyone calls me.
Gary's Donut Shop!
I'm making a small series of Stories called 'Gary's Donut Shop'. I currently have 1 installment of the Donut Shop series, But you can sign up on my Talk Page to participate in the Second installment!
Boomtropolis - The Secret City!
Visit Boomtropolis, The new Secret City that has been discovered by Me! Feel free to buy souveniers from Souvenier Shops! And remember to go to the Main Souvenier Shop to buy different types of Cool Items!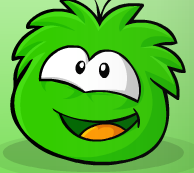 Enter the Boom HQ
We have new Missions awaiting you. Make sure you complete the Requirements to Unlock the Next Missions.
View my Databanks!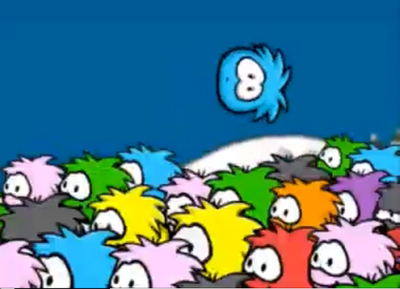 I've got Databanks on most of the things that are Popular! Read them now!
Introducing... The 'PuffleTron' 3,000!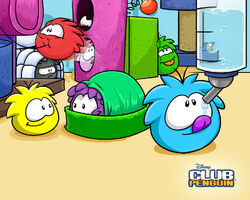 This amazing device allows anyone to look at the Life of Puffles! From the Life in the Wild, to the recent Orange Puffle sightings, this PuffleTron 3,000 is the best!!!
The Boomblox4 Library
Read some bestsellers right here!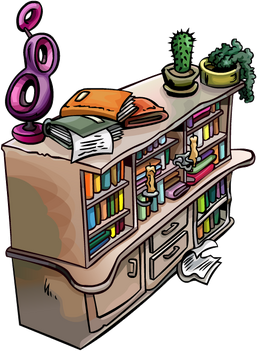 Visit the Library!
Visit the Virtual World here!
Enter my Virtual World from the comfort of my Virtual Pods! Just lie back, and you'll be inside the Virtual World in no time! Because in this World, Anything could happen!
The Ultimate Club Penguin!
Play the newest Version of Club Penguin Today!!! We always have stuff that hasn't even been released yet!!!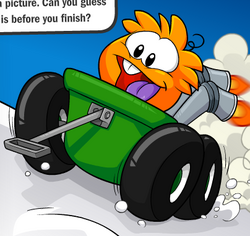 Enter Club Penguin
Boomblox4's Specials
These are a series of Special Things that wiki users can access. In these specials, you can find exclusive Content, like News from Upcoming Parties and Special Boomblox4 Parties! Enjoy all of this special Content! It will be updated regularly. Some Content may become rare!
Go to Exclusive Content Library!
Upcoming Parties
Medieval Party 2010
Rockhopper's Return (June 2010)
Upcoming Boom Parties
This is one of the biggest parties ever! Boom's Medieval Party is located inside the 'Medieval Moments' Link, a Link which is available only for the Party! Have fun with the Medieval Hunt, Make Medieval Armour, and Take on the Challenges that await you behind the Golden Gates...
Pirate Adventures!
Rockhopper is probably one of my Favourite Penguins. And I'd love to go on my own Adventures like him. Because he's a great pal, I'm uploading this Ultimate Pirate Adventure! You can start off like Rockhopper did - by building your own ship, setting sail, finding an Island, and everything Rockhopper has faced! It all begins with this link!
A Sneak Peak of What's to come!
Hello, me hearties! I have a sneak peak of what's happening soon on the Wiki! You'll be amazed at what this will hold, Including a Treasure Hunt!
Ye Olde Pirate Library
Read about the Adventures of Captain Rockhopper!
Pirate Library!
Boom's Virtual Farm
Come down at the Farm and Chill with the Animals!
Boom's Club Penguin (Currently In Beta)
This New Club Penguin is ready to explore. It's currently in beta, and we're constructing most rooms. You can help create it by suggesting Ideas on my Talk. Beta Testing will end when we reach Five Betas! (We will have parties even though it will be Beta Testing.)
Here's a picture of one of the Features in the Club Penguin:
We hope to see you soon!
Click this link to enter the game
My Story
Im writing a story called 'The Path of the Ninja'. I have a couple of chapters already. I hope you enjoy!
Boom's Guide to Club Penguin
This is the biggest Guide of Club Penguin yet! I'm happy to announce that I will be making this Guide 100% accurate! This Guide covers all of Club Penguin, including all of the Favourite Characters like Sensei, Rockhopper, Cadence, Aunt Arctic, The Penguin Band, and G!
What are you waiting for? Read on!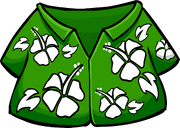 The Big Quiz on Club Penguin
Time to put your thinking hats on! This big quiz will test you to the brink of your knowledge on Club Penguin!
Community content is available under
CC-BY-SA
unless otherwise noted.