339
ClubPenguin: *re-release almost all rare items*.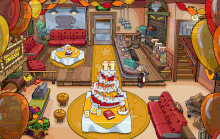 me: at least I still have you, rare Marshmallow Stick.
10th Anniversary Party day 2: haha I don't think so.

http://clubpenguin.wikia.com/wiki/:Template:Characters?action=edit
About me
Hi! I joined Club Penguin around August 2007, I was active quit a while. I have a very deep knowledge about the game and its history, I know almost every small detail about it ;) For now I am mostly interested in small details, Easter eggs, secrets, lore and mysteries in CP. I'm looking to make new friends, and help the wiki!
Nowdays I'm still an active player on ClubPenguin Rewritten, a private server that in my opinion treats the game with passion and devotion that were missing from the original game for most of the 2nd half of its existence.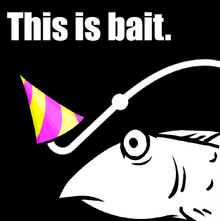 About my Penguin
I joined Club Penguin around August 2007, when Rockhopper was visiting... My first party was the Camp Penguin party, my first pin was the green Tent Pin. I was also a part of the CPIP Project, I got my Red Hard Hat from there.
My favorite pages
Userboxes
Someday, maybe.
My contributions