23
Shutting down computer files


Oh, you IDIOT! Why did you have to click a button that says "do not press" on it? Y'know, some people are REALLY Stupid. Anyway, now a bug is destroying your computer, I better help you to get out of this mess. Luckily, I added a program at the bottom of this page that will stop your computer from breaking down.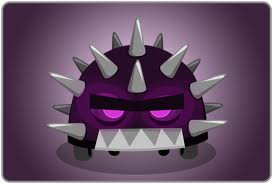 Your computer will shut down
in 10 seconds.
10
9
Hurry up!
8
7
Get on with it dude!
6
5
I'm waiting!
4
Can't you go any faster?
3
2
Nearly Done.
1
Download
Community content is available under
CC-BY-SA
unless otherwise noted.