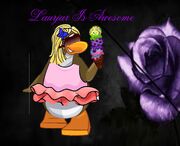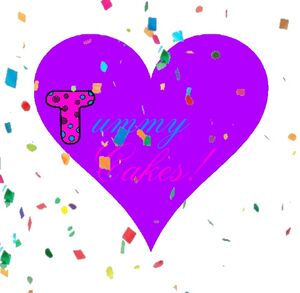 "
Don't tell me It if It's not true.
"
 

— Chocolatehearts
"
So you're telling me that I'm too mature. Nonsense!
"
 

— Chocolatehearts
"
Is this text supposed to be inspirational?
"
 

— Chocolatehearts
I am not an active user.
About me
Hello <insert name here>! I have been playing cp since August, 2006. Although weirdly i always miss party hats :P. (Maybe because from 2007-2010 my friend Junglegirl79 played for me) My best friends on club penguin are; Jerry54322,And Sweetcari, Even though i'm not cp friends woth Sweetcari anymore. I have met all the famous characters besides Sensei.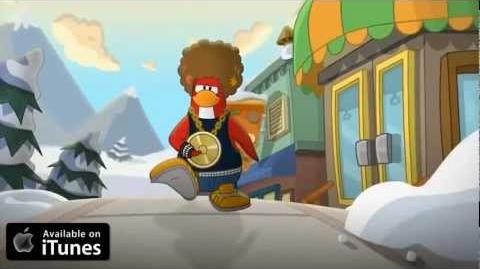 John 3:16. For God so loved the world, he gave his only begotten Son for whomever believed in him shall not perish, but have eternal life.
My favorite pages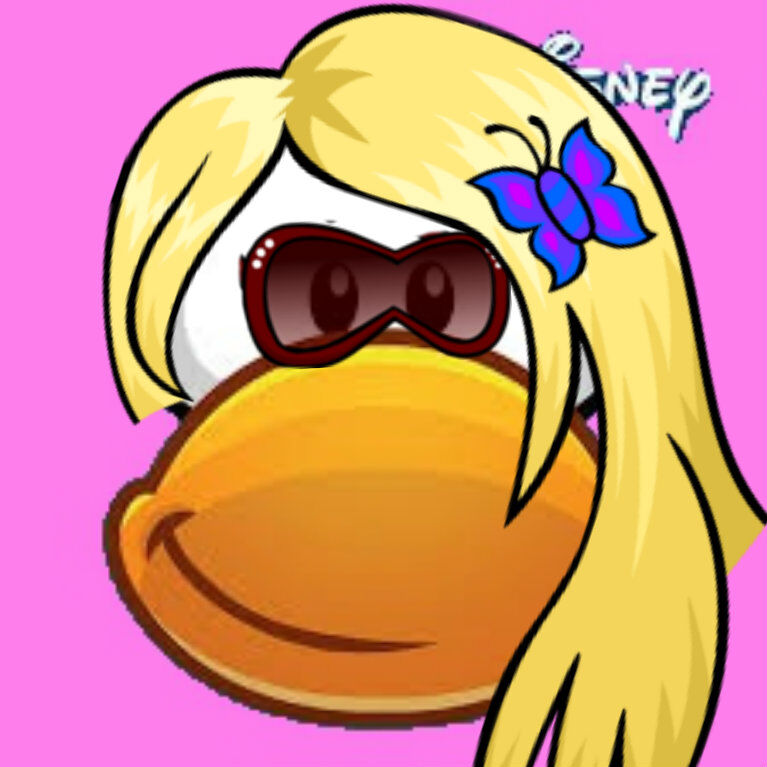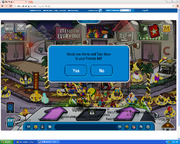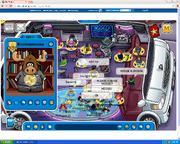 ChocolateHearts has a

Black belt

in the game Card Jitsu located in the Dojo. And they're gonna beat Sensei!
2022 Updated Pin Tracker
Tracking...


No pin found!

Club Penguin has been discontinued.
Thank you everyone for playing and making it a great one!
For public use

•

In order to use, simply add

{{Penguin-Pal Pin Tracker}}

Customize 
My Club Penguin Owned Merchandise