"
Everything looks silly :D
"
 

— Cimbo3
Cimbo3
[[

|center|120px]]
Cimbo3's Player Card
Information
Penguin's Name
Cimbo3
Favorites
l love my Puffle T-shirt
Member?
Yes
First Pin
Water Melon Pin
Famous Penguins Met
Rockhopper, Aunt Arctic, Gary the Gadget Guy, Cadence, Rookie, Penguin band, Sensei, PH, CeCe, Rocky, Herbert P. Bear
Date Joined Wiki
January 10thth, 2012
Date Joined Club Penguin
Mayth, 2009
Admin?
No
About Cimbo3
I'm Cimbo3! I have played Club Penguin since May 2008. I know lots of thing about Club Penguin. I have Club Penguin: Game Day!, Club Penguin: Elite Penguin Force (Collector's Edition) and Club Penguin: Elite Penguin Force: Herbert's Revenge. I have all Plush Puffles toys. l have 317 stamps right now! Guess what! l was a member for 5 years! Also, l am Fire Ninja and Water Ninja :) And l meet with PH, Rookie, Gary, Penguin Band, Cadence, Sensei and Aunt Arctic. I often go to server Hockey and Rainbow. My favorite puffle is Green. My favorite color is blue. My favorite character is Rookie in Club Penguin. I have lots of rare items. My favorite items are I Love My Puffle T-Shirt & Beta Hat T-Shirt. I'm still member for December 2012. My favorite mini-game is Card-Jitsu. Also I have 104 Card-Jitsu Cards! I hope we will meet in ClubPenguin.com!
My favorite pages
Favorites
Duh
My Party Igloo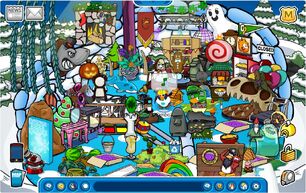 All of my CP toys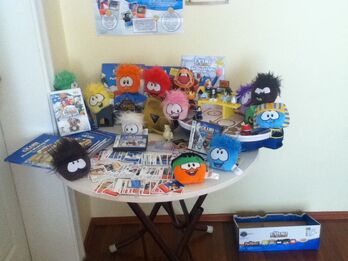 My Unlock Items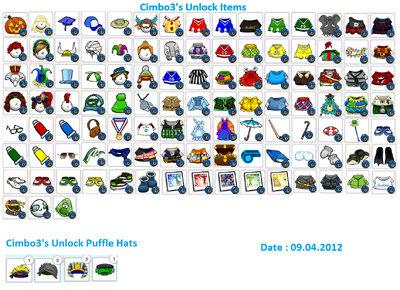 Cimbo3 has added 7 famous penguins ! ( July 2012 )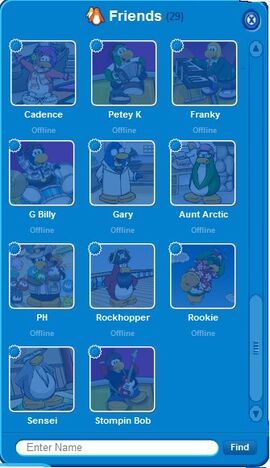 A Mail From Saraapril To Cimbo3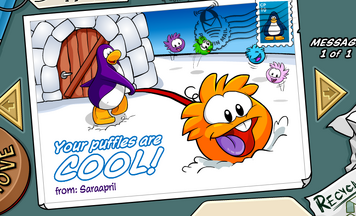 Community content is available under
CC-BY-SA
unless otherwise noted.