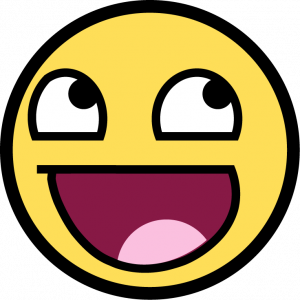 About me
Im a penguin that LOVES joking but can be uhhh.....Im new so ill be a good sport about being a member if the wiki
I use that Cheating program called penguin storm (Dont worry i never got banned :-) ).ITS PRETTY AWESOME!!!!!
My penguin would look like this(this is an old picture now i wear red shoes)
i look cool right?
I think its unusual to you that im not wearing spikey hair or glasses
i dont like those items unlike other people
I am a CP Babie Hater.you know those weird babie penguins?
You not even allowed to say BABIE(s) on cp so i think its wrong
and not right to be a babie(FYI:They are usaully called bay bees instead of babies)
I Also LOVE PacMan and thats why i named my User named after the red ghost,Clyde(IN PAC MAN WORLD the names got switched)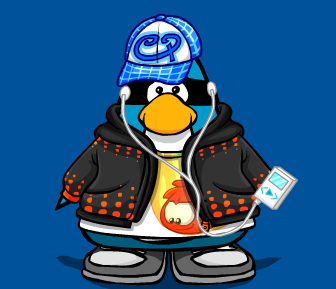 Im also a puffle lover and in the CP Blog im known as PuffleLover!!!! And i names my user name after a puffle.
i think kirby is awesome.I MEAN HES LIKE AWESOME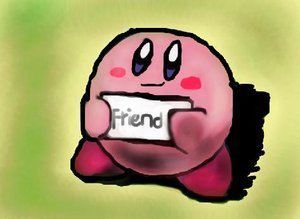 Go to the blog and ill tell about stuff.Sometimes there might be partys!!!
My favorite pages
My contributions
SOME THINGs ABOUT ME AND OTHER COOL STUFF
| | |
| --- | --- |
| | ClydePuffle is a fan of Gary. |
| | |
| --- | --- |
| | ClydePuffle is a fan of Sensei. |
___________________
MIRRORKIRBY

Tracker
FAN OF CADENCE.(Sorry no box thing for that :( )
Tuesday
Penguin Standard Time (PST)
Your Local Time: 14:49
BEWARE! ClydePuffle is a Ninja!!!! Behold their awesomeness and TREMBLE!
I SAID TREMBLE!

l
ClydePuffle is an AWESOME user! Nice!
PARTY!
Community content is available under
CC-BY-SA
unless otherwise noted.