1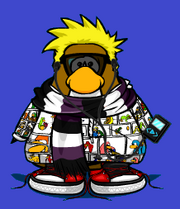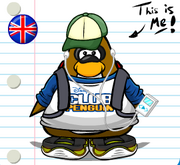 Hi there. I am Dragon Pulse, a new member to Wikia. I joined Club Penguin back in November 2011. My original account was created in June 2010, but it was hacked. After a year, I decided to rejoin Club Penguin, and so Pikachu186 was born!
I normally edit and can be found at the chat. If you want to message me at my talk page, please click here.
Dragon Pulse/Pikachu186's Puffles
My Current Puffles: Sapphire Prism Chocolate Popcorn Shadow Pixie Buddy Xiao Olaf Starlight Bunny
Infoboxes
Template:Unicorn Puffle Template:Rabbit Puffle
Dragon Pulse is an AWESOME user! Nice!
This page is not bad
This page is not bad, this page has a lot of information.
Barack Obama approves this.
Edits
So far YOU have contributed to...
1,921,327
Edits!