1
Yay! NO! YES! WAFFLE!
About Me
I am 1773 yr old who is always on his computer. Hmm..... 'nuff said.
About My Penguin
I have created my Dudeguy56789 in 2006 when the Winter Luau was happening and the Red Lei was my first item. I also have another penguin which in don't use. I usually go on Blizzard. I have 200+ friends on Club Penguin.
Userboxes
This user wants to get paid for being a Ninja!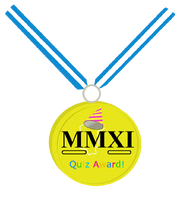 Pin Tracker
2022 Updated Pin Tracker
Tracking...
No pin found!
Club Penguin has been discontinued.
Thank you everyone for playing and making it a great one!
For public use • In order to use, simply add {{Penguin-Pal Pin Tracker}}Customize 
Other