Welcome, <insert name here>! Yes, I know your name, <insert name here>. I know everyone's name.... Muahahahahaha!
Click here to see my customs.
Some stuff
404 Not Found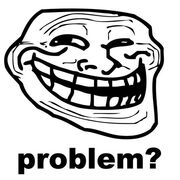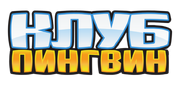 Yes?
No.
About Me
Hi, I'm Mobileduck! I've been playing Club Penguin since May 22, 2011. If you want to meet me on Club Penguin, I usually go on Sleet, and sometimes Tuxedo (I don't go on crowded servers because it makes me lag). You can visit my website at: http://explosivejuice.weebly.com my YouTube channel at: http://www.youtube.com/user/penguintimefun and you can follow me on newgrounds at: http://sexypotato2.newgrounds.com/follow

218
Community content is available under
CC-BY-SA
unless otherwise noted.