279
This page is not bad
This page is not bad, this page has a lot of information.
Barack Obama approves this.
Hello
It's ya boi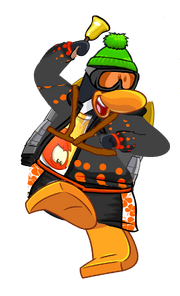 Info on Me
I'm an idiot
Helmet's Signatures
My favorite pages
Userboxes
Replace this seciton with some userboxes so people know more about you! You may find some key infoboxes here.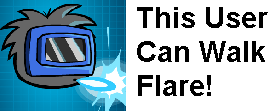 My contributions