279
This page is not bad
This page is not bad, this page has a lot of information.
Barack Obama approves this.
Hello
Hello <insert name here> It's Helmetpig2013 (I prefer to be called Helmet) the guy who is a pants wearing penguin on cp,here's some stuff to know about me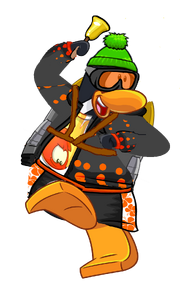 Info on Me
Helmetpig2013 (aka Jgreaker01 on club penguin) has been on club penguin since December 2008 (also the last time the bell that I still wear today was given out for CFC) he had 2 puffles he bought (Red:Mark Blue:Peter) the two puffles might still be around with him today as well.
His favorite puffle is Pluffy (his purple puffle he had the name idea for 2nd Grade) He had Pluffy since October 2009 (this was after 2nd Grade he made Pluffy into an actual puffle). Helmet enjoys donuts and never forgets his pants,He enjoys art on the computer and drawing cp in real life (he may tell more history in future blogs)
Helmet's Signatures
That Penguin with a Green Hat and a Jet Pack
That penguin who loves donuts
only type 40 in the universe but there's still so much to see
My favorite pages
Userboxes
Replace this seciton with some userboxes so people know more about you! You may find some key infoboxes here.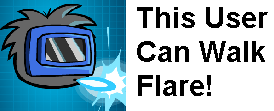 My contributions
Community content is available under
CC-BY-SA
unless otherwise noted.