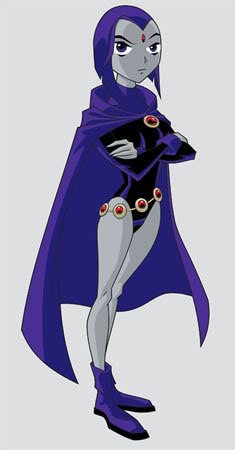 I am a normal user on this wiki.
About me
I'm a dude that lives in the UK that has twitter and have a blog linked with CP. I've played CP for 2 years, and try to play it every day.
About my Penguin, Jkm5
My penguin is Jkm5, who is 2 years old, He joined the day of the bell pin coming out, thats a bit weird, huh? so if you meet me on cp, say hi to me and I'll add you.
About my penguin, Jalen200
Jalen200 was not offically mine until someone gave it away, I was the lucky person to get the penguin, made in, 2006/07 around those years, No party hats, doesn't go on a lot, because I got Jkm5, who's got more items, and is a member. So I just don't go on HER as much.
My Favourite things on Club Penguin
Favourite Mod That Quit: Rsnail
Favourite Mod: Gizmo
Favourite item: Afro wig
Favourite puffle (don't tell my other puffles): Black
Favourite Party: Music Jam or Puffle Party
Favourite Famous penguin: Franky (first famous penguin I met.)
Favourite thing to do off CP: Draw things about CP
Favourite Pin: Black Puffle Pin
Favourite stamp: Franky, Be in the same room as Franky
Favourite Friend: User:Roger6881
Favourite Server: Sleet, Grizzly.
Favourite Room: Dock, Coffee Shop.
Favourite Infamous penguin: Saraapril
Faves!
Favourite TV Show: Teen Titans
Favourite Game: James Bond
Friends with on CP Wki
Awesome335: For being really motivational.
Roger: For being a great friend.
Penguin Pal: Just being a friend.
Sdgfsgfs: For taking me in and making me feel comfortable.
My favorite pages
My contributions
Signatures
Jkm5 (Aug 11th-5th Feb)
Jkm5, The

PEACE MAKER!

(Feb 6th-Feb 14th)
Jkm5, The

Photographer.

(Feb 14th-Feb 27th)
Jkm5, The

AWESOME!

(Feb 27th-Mar 18th)
Better Watch out,

Prank King

is coming for you! (Mar 18th-May 5th)

Jkm5

(May 5th-June 4th)

RavenFan1

(June 4th-???)
Inspirations
Club Penguin and Blogging made me think about virtual worlds. I thought of 2. Club Puffle (Which is not allowed, I asked CP first) and Hedgehog hideout. I'm not gonna go into details though.
Templates
| | |
| --- | --- |
| | This penguin made the 4,400th article! Woo Hoo! |
BEWARE! Jkm5 is a Ninja!!!! Behold their awesomeness and TREMBLE!
I SAID TREMBLE!
Community content is available under
CC-BY-SA
unless otherwise noted.