Kallie Jo has decided to no longer visit or edit this wiki. If you are looking for help, please contact an administrator.
245
About Kallie Jo...

Kallie Jo has once been the Penguin of the Month! Cheers for them!

To vote for this month's Penguin of the Month, follow the link!

Hello reader. I used to be an administrator on here, and retired on my 17th birthday (January 2015). I may pop in from time to time, but I have quit Club Penguin and all things directly related to it for the time being. Orca Straw for the win. Thanks for the memories!
Kallie Jo (talk) 00:14, March 16, 2015 (UTC)
Now, please enjoy this picture of Kallus Jo. Special thanks to Hey.youcp for making this picture.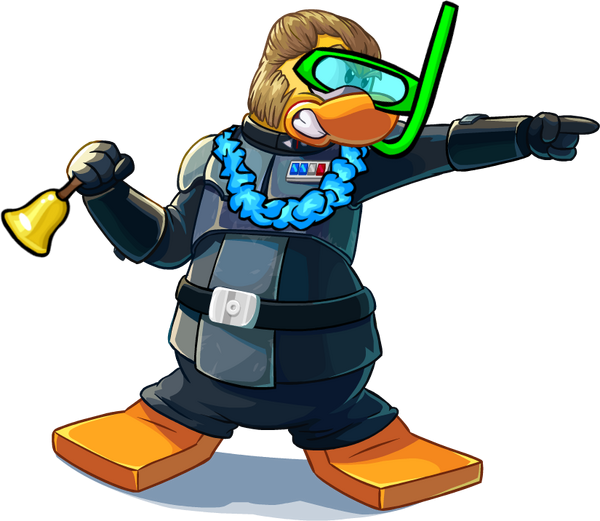 Templates
Templates
| | |
| --- | --- |
| | This person is a descendant from Ireland. |
| | |
| --- | --- |
| | This person is a descendant from Scotland. |
| | |
| --- | --- |
| | This user is a descendant from France. |
| | |
| --- | --- |
| | This person is a descendant from England. |
Some things that might interest you