| | |
| --- | --- |
| | This page has been protected so that only registered users can edit or move it. This is probably to prevent vandalism and bad edits. If you disagree with the protection, you can discuss it at an Administrator's talk page. |

AAAAAAAAAAAAAAAAAAAAAAAAAAAAAAAaa MY NAME IS MARBLE NOOBZ BEWAREcccccccccccc2222pppppp CP Trainer iz DEAD

| | |
| --- | --- |
| | Marbleman1/The legend of the article that is the legend of Marbleman1 is against the Massively Merry Aliens, and thinks dancing should be outlawed. |
| | |
| --- | --- |
| NAME | Marbleman1's penguin is called Marbleman1. |
BEWARE! Marbleman1 is a Ninja!!!! Behold their awesomeness and TREMBLE!
I SAID TREMBLE!
| | |
| --- | --- |
| ! | Marbleman1's mood is evil >:D. |
This User has

ADHD

(Attention Deficit Hyperactivit-- Hey look! A ninja!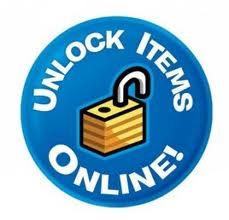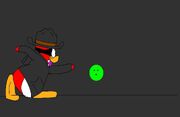 oranges taste so good
yeah, the oranges are in the fridge
so do purples
...
HEEELLLLPPP I BROKE MY FACEEEE!!!!
WELL, GOOD FOR YOU! D:<
YOU'RE MEAN
YOU'RE STUPID!
SHUT UP
Make me.
Ok. >:(
Hurry up and make me! XP
You're rude.
Look who's talking, MR. RUDE! >:)
>:(
Give up, Fatso?
I know you are, but what am I?
A MEAT-HEAD!
IM TELLING MOM! ,-_-
HAHA I WIN!
YA *BEEEEEEEEEEEEEEPPPP*!
... :O
Community content is available under
CC-BY-SA
unless otherwise noted.