Mariocart25Charizard has decided to no longer visit or edit this wiki. If you are looking for help, please contact an administrator.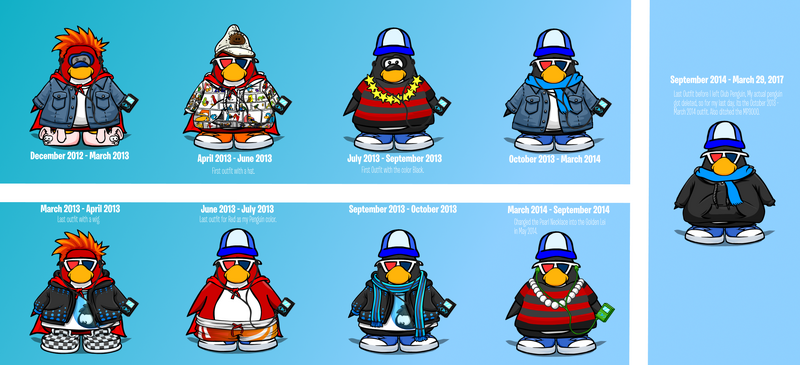 RIP Mariocart25 (2010 - 2017) You'll be missed.
I will miss playing Club Penguin (sorta), but there were some downfalls. I used to make graphics here and on twitter. I was kinda popular on twitter because of that, but I've been retired since 2015. I had 2 penguins, Redwhammy and Mariocart25. Both were deleted due to being inactive for a year (why disney, why) so I made a new penguin called Haramb3525. Welcome to my userpage, and here are some old photos. (I made some more, but I uploaded them on Twitter or imgur.
The hall of my photos
Gallery of Memories (listed as years)
Gallery of Customs myself/Custom Shenanigans series/My fonts/other customs
Gallery of Customs to other people
Icons/Profile Pictures requested by other people
Fonts to others
Stamps
Custom Puffles
Custom Items Series
Other
Community content is available under
CC-BY-SA
unless otherwise noted.