0-0-0-0-0-0-0-0-0-0-0-0-0-0

0111100000110101001000100101011010101010000011110000000011010101100101010101110
== About me == I am a SWAT agent of the EPF. Wait...Distress calls at sector 2-9-7. Gotta go save CP! .
All admins, especially the ones who usually chat with me. All good active contributors are my friends, especially the ones who chat with me.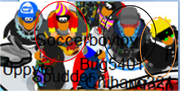 Met Spudder...Built up an anti-vandal force when admins are unavailable, forming 5 different "fronts".(More coming soon)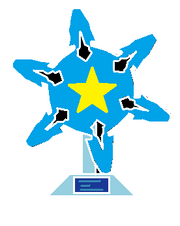 On Club Penguin...
...Is...
part of the PSA
A Ninja
A Glitch Hunter
A Club Penguin Veteran
A Water Ninja
My favorite pages
My contributions

</div>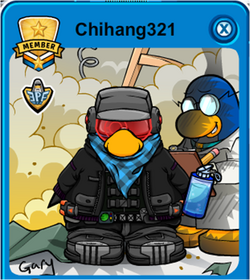 Community content is available under
CC-BY-SA
unless otherwise noted.