If you are my friend you would click this!
| | |
| --- | --- |
| WIKI | Mectrixctic has founded a wiki! |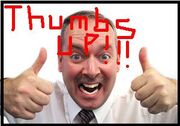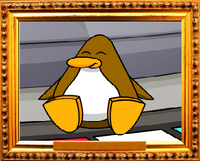 ]
hI i Am MeCtRIc7ic!
I really like Clup penguin. In the game, I am really rich. I also like to edit things from the game. ...LIKE THIS!
GO to the unclubpenguin wiki plox!
If you do, and make AWESOME edits, I'll give you this award.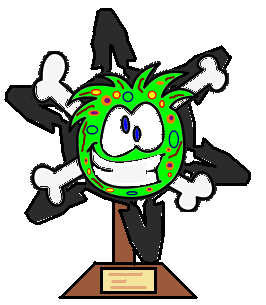 And if you edit on the Club Penguin Fan Fiction Wiki, I'll give you this award.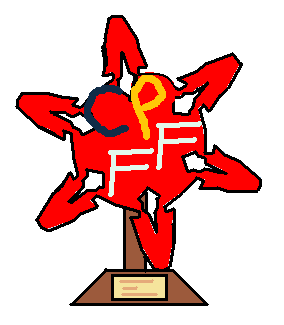 If you edit on the Anti-Club Penguin wiki, I'll give you this award.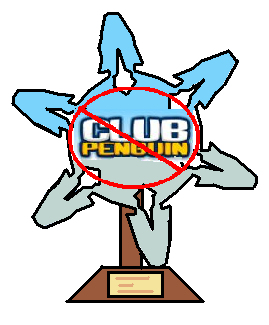 I have 210 edits, but only 12% are from "main". It'll pobably get less and less.
http://clubpenguin.wikia.com/index.php?title=User_talk:Mectrixctic&diff=218933&oldid=186022
lolz.
Community content is available under
CC-BY-SA
unless otherwise noted.