"
You only live once, that's the motto!
"
 

— Mimi55555
Mimipeng
[[|center|120px]]
Information
Penguin's Name
Mimi55555
Favorites
There is a section on the page
Member?
Yes
First Pin
Watermelon Pin
Famous Penguins Met
All (didn't get stamps)
Date Joined Wiki
May 2012
Date Joined Club Penguin
July 11, 2009
Admin?
No, but maybe someday I will be.
About Me!
I'm Mimipeng! Feel free to call me Mimi. I thought i'd edit this place because its pretty epic here.
About Mimi5555
Mimi55555 is a 3 Year old penguin. It's birthday is July 11, 2009. And that's really all I have to say.
Interesting facts you may or may not care about
My penguin's Original name was Million55555, but it was changed to Mimi55555
I've only been a non-member for a day
My membership has not expired since January 2011.
Card jitsu used to be my favorite game
I have emailed Club Penguin over 5 times
Find Me on
Servers:
Vanilla
Bunny Hill
Tundra
Abominable
Hockey
Sleet
Flurry
Alaska, when I want to yell at all the pookies and preps.
Favorite Things
Favorite Room:Pizza parlor
Favorite Game:Cart Surfer
Favorite Party:Operation: Blackout
Favorite Annual Party:Christmas Party
Favorite Puffle:Rainbow Puffle!
Templates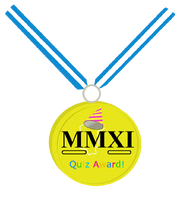 l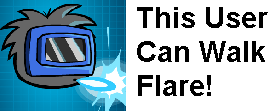 --Mimi55555-AKA Mimipeng 18:19, June 20, 2013 (UTC)

210