242
For the page for the Nom Nom Cake Renovation Project, see: Nom Nom Cake Renovation Project 2015.
Hello, I am Hot Dog Red (you can call me red), this is my userpage! I joined CP March 3rd, 2012. I used to add everyone, but my friend list got full, so some got deleted, if you wanna friend me, go ahead! Have a great May!
Secret Page
I also have a secret page... See if you can, you know, find it!
My Favorite CP Server
Blizzard because I like full servers. :P
My Favorite CP Music
My Tofu
Outfits on CP
User icons July 2nd-Present
Userboxes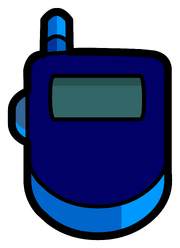 Community content is available under
CC-BY-SA
unless otherwise noted.