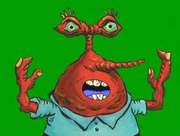 "
IMA FIRIN MEH LAZER
"
 

— Rule666
264
Rule666
Welcome to my talk page! I live in Ontario, Canada...
About Me
I have two Clubpenguin accounts; Puffle 571 and a beta named Paunguin. The penguin which I use the most, Puffle 571 has been on Clubpenguin since 2007 and my beta penguin has been on since the first day. I would be happy to add anyone! Did you know I have everything ever released on Cp? Yes that includes girl items...
About my Penguin
I have many rare items which makes me rare so I am not quiting anytime soon so look for my penguins Puffle 571 and Paungin.
Hint: Puffle 571 is usually wearing a Black or Green Hoodie and Paungin sometime wears some kind of Lei or a (Usually Blue if swimming) a pair of Water Wings (When swimming), the Beta Hat but for for most of the time he wears Blue Earmuffs ,Green Sunglasses , a Blue polo shirt, a Green Letterman Jacket, a Marshmallow Stick and Green Bunny Slippers.
My signatures
Old: The man of many Rules (Talk)
My favorite pages
More of my Favourite pages
Characters Aunt Arctic
Puffles Red Puffle
Rooms Town Center
Mini Games Aqua Grabber
Card Jitsu (Water and Fire too)
Cheak these out!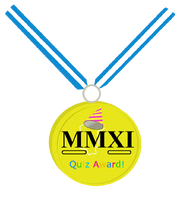 Trivia
I have met and added Rookie, Sensei, Gary, the Penguin band, and Candace
I am one of the the rarest penguins with almost every Item.
I love to wear hoodies on Cp.
My name was once automatically changed to ColBut777 but is now the same
I'm usually on Sleet or Sherbet from 1-7
I am on list of known beta tester!OMG!
My friends
Request to be my friend HERE!
Community content is available under
CC-BY-SA
unless otherwise noted.