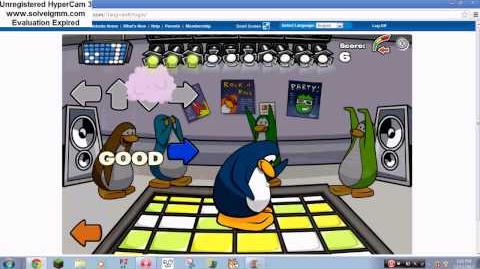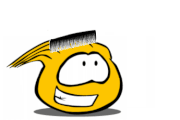 "
Have Some Pie,Jedi.
"
 

— Screenpenguin's Motto.
Screenpenguin (Aka Pipko411,Sky Chaser,JawaVader,Soilderpig, and TikiMinion.


Look out for mechanical birds!

Information
Full Name
Classified.
Species
Varies from time to time.
Position
A lot of positions.
Appeared
I HAVE APPEARED EVERYWHERE!! :D
Color
Well, you know.
Clothes Items
Varies.
Related To
Not telling.
Friends With
A lot of friends, can you guess?
Meetable Character?
Yes!
Achievements
This user's member penguin is called Pipko411
223
Meetable User
This article is about a user who is meetable in Club Penguin.
Screenpenguin
Hi, I`m Screenpenguin. I am a local user. I go on a lot, but mostly not for editing purposes. I just like to hang around.
About my Penguin
My Penguin is Pipko411. I am a five-star member and has been on Club Penguin since 2008! Sometimes, I wish I joined in 2007.
Wikia
I own the Super Hedgehog (Super Sonic Wiki). I edit on:
Club Penguin Wiki
Brickipedia
Spongebob Wiki.
Community content is available under
CC-BY-SA
unless otherwise noted.