2020 Updated Pin Tracker
Tracking...


No pin found!

Club Penguin has been discontinued.
Thank you everyone for playing and making it a great one!
For public use

•

In order to use, simply add

{{Penguin-Pal Pin Tracker}}

Customize 
"
BOQ
"
 

— Star Warrior Kirby 8/2/2015
Nightmare Midnightmare 4 is next...
kek le peridot arrived!
| Names I prefer you call me | Names that I don't prefer you call me |
| --- | --- |
| Kek Master | Hot Cheeto |
| Hot Dog Red/Red | Jasper |
| NNC and Nom Nom Cake | Newb |
| Cake | Steven Universe Idiot |
| Kek | Jasper, the Hot Cheeto |
For the page for the Nom Nom Cake Renovation Project, see: Nom Nom Cake Renovation Project 2015.
Hello, I am Hot Dog Red (you can call me red), this is my userpage! I joined CP March 3rd, 2012. I used to add everyone, but my friend list got full, so some got deleted, if you wanna friend me, go ahead! Have a great July!
Secret Page
I also have a secret page... See if you can, you know, find it! SPECIAL ANNOUNCEMENT: I HAVE OFFICIALLY QUIT. IF YOU WANT MORE OF MY STORIES, GO TO http://www.hotdogredcpnews.blogspot.com/p/stories-extra.html
5/18/17 Update: I am back! I might stay or I might not.
My Favorite CP Server
Blizzard because I like full servers. :P
My Favorite CP Music
My Tofu
Outfits
User icons July 2nd-Present
Userboxes
proof STINGY is canon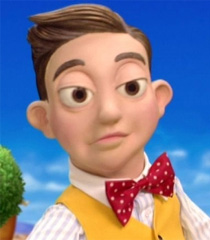 SVA
SVA IS FOR EVERYONE NOW! click here TO JOIN!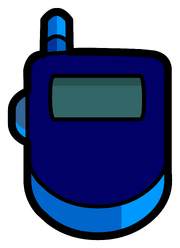 plz serk murdercal halp
<insert name here> is dumb
Community content is available under
CC-BY-SA
unless otherwise noted.