1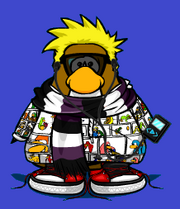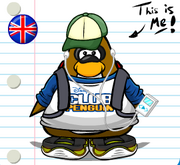 Hi there. I am The Republic Rebellion, a new member to Wikia. I joined Club Penguin back sometime in November 2011. My original account was created on July 2010, however, it was hacked. Due to reality issues as well, after a year, I decided to rejoin Club Penguin. I created an account named Pikachu186. It is even better than my old account!
I normally edit and can be found at the chat. If you want to message me at my talk page, please click here.
Dragon Pulse/Pikachu186's Puffles
My Current Puffles: Sapphire Prism Chocolate Popcorn Shadow Pixie Buddy Xiao Olaf Starlight Bunny
Infoboxes
The Republic Rebellion is an AWESOME user! Nice!
This page is not bad
This page is not bad, this page has a lot of information.
Barack Obama approves this.
Edits
So far YOU have contributed to...
1,921,328
Edits!