In honor of April, the month that Club Penguin Updates was born.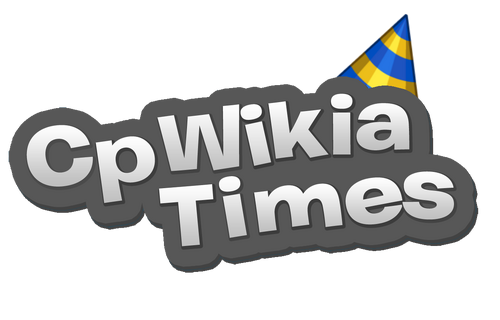 After doing some research on Club penguin Updates, I found some answers!
Fottymaddy started the Weekly Club Penguin Updates blog trend on April 5, 2013 for 9 straight weeks.

Mariocart made his own Club Penguin Updates to replace Fotty, and the next week, Jonah Simm made the birth of a variety of users making Club Penguin Updates.

A total of 51 Club Penguin Updates blogs have been posted.1
Many users may know this, but Cool Pixels created a Club Penguin Updates format. This partially renamed it to CP Wikia Times.
Yeah, it's a small blog post, but it has good facts in it.
1As of April 10, 2014. I won't include the Puffle Party's update blog.
Very cool, eh?

Sillybudz! Talk 2 meh.. My news :)

07:58, April 15, 2014 (UTC)

Click here to see Fotty's first updates and the wiki's first update blog.
Community content is available under
CC-BY-SA
unless otherwise noted.