Gosh, remember when I was banned from chat because I sent a link with a cuss? Don't blame it on me. I didn't do anything! I just linked it just for you to see. And I was very annoyed when I heard BAN BAN BAN and stuff. gosh learn how to be a nice chatmod.
SO I'M QUITTING UNTIL I BE UNBANNED.
The ones who banned me and who wanted to ban me they will NOT get customs from me, go into chats on my wiki, and EVERYTHING ELSE.
Go ahead. Keep me banned. I won't come back until you unban me.
Thank you. -.-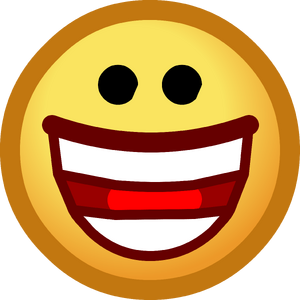 I'm happy that i'm leaving! This place sucks so bad :|

Sillybudz! Talk 2 meh.. My news :)

03:48, September 9, 2013 (UTC)
Community content is available under
CC-BY-SA
unless otherwise noted.