419 Hello everyone! Techman here, bringing you the SPECIAL July 4th EDITION of the Club Penguin Updates! *fireworks explode* As always, Oozma Kappa is in first place in the Scare Games!
Club Penguin Newspaper Issue 402!
That's it for this weeks updates! Tune in for next week, where we will see July 10th's updates! As always...
WADDLE ON and have a good July 4th!
-Techman129
UPDATE!
While Penguin-Pal was going through the /exit/campaign part of clubpenguin.com , he found this photo!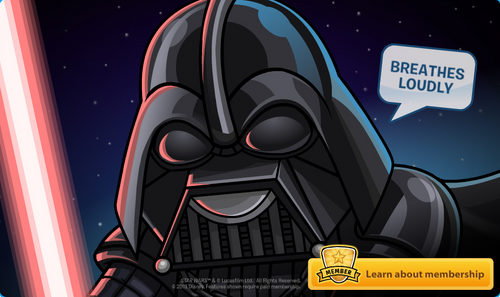 Now we have more info that Herbert will DEFINITELY be Darth Vader in the Star Wars Takeover!
UPDATECEPTION!
I just found this on the clubherbert.com website!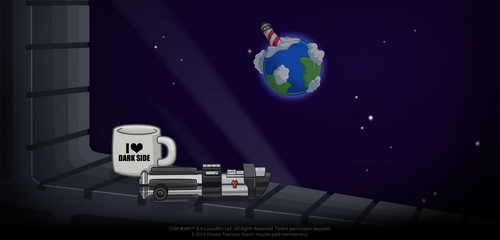 UPDATECEPTIONCEPTION!
I just saw this on the CP blog.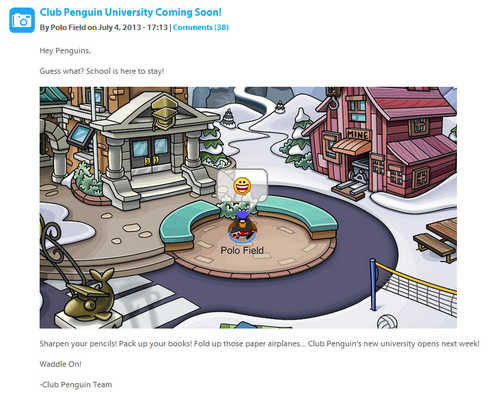 All I have to say is... great job CP and at the same time I say to myself, God damn it CP...
Community content is available under
CC-BY-SA
unless otherwise noted.