Line 63:
Line 63:
 
 
 

[[File:Shamrock_Pin.PNG|28px|link=Special:Contributions/Pj Monster 1 CP]] [[User:Pj Monster 1 CP|<span style='background:orange'>Pj Monster 1 CP</span>]] [[File:Pot_O'_Gold_Pin.PNG|28px|link=User talk:Pj Monster 1 CP]] 22:11, March 6, 2013 (UTC)

 

[[File:Shamrock_Pin.PNG|28px|link=Special:Contributions/Pj Monster 1 CP]] [[User:Pj Monster 1 CP|<span style='background:orange'>Pj Monster 1 CP</span>]] [[File:Pot_O'_Gold_Pin.PNG|28px|link=User talk:Pj Monster 1 CP]] 22:11, March 6, 2013 (UTC)

 
+

==Apj27==

 
+

lunch here http://thecake.wikia.com/wiki/Special:Chat
---
Revision as of 22:25, 10 March 2013
20 21 22 23 24 25 26 27 28 29 30 31 32 33 34 35
I like kittens
File:BlackGlasses.png

This is my chat place! You can say something if you want. I hope you like cats meow.
WikiaFrog
yes, you can be in frog place.
French CP Wiki
Hey Blitzzy,
I noticed you and Shadows60 started editing at that other French CP. Please move back to mine, because I did some research and the founder of that Wiki was a vandal at this Wiki before! Please move to my French CP Wiki.
Pj Monster 1 CP (talk) 05:22, January 6, 2013 (UTC)
Happy Chinese New Year :D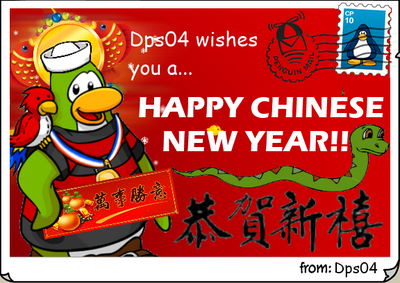 --

Dps04talk 16:17, February 9, 2013 (UTC)
Minecraft Skin
Hello, Blitzzy. Please come to chat to receive your skin. I will guide you through. It was actually pretty easy to make.

TLOTR, one of the edit masters.
22:13, February 11, 2013 (UTC)
Hello
Hello, Blitzzy! I wanted to ask how the MC Skin was. Do you like it? Does it need to be improved? Let me know!

P.S.
Can I know your Minecraft username, for the future?
TLOTR, one of the edit masters.

23:13, February 11, 2013 (UTC)
lol
I found your dog Blitzzy XD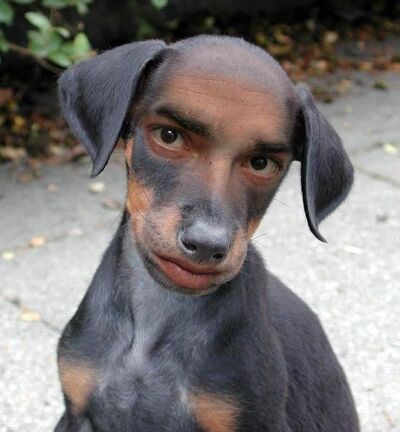 Pj Monster 1 CP

22:11, March 6, 2013 (UTC)
Apj27
lunch here http://thecake.wikia.com/wiki/Special:Chat