Welcome to the Club Penguin Wiki, Brrkoud!
Hi there! Welcome to the Club Penguin Wiki, the free online encyclopedia all about Club Penguin! We hope you enjoy your stay here.


Here are some things that may help you get started:

User page - All users have their very own user page. Your user page is where you can write about yourself, your penguin, and many other things.
User talk - All users have their own talk page. User talk pages are used to receive messages from others. You can also leave messages on other users' talk pages. You can add your signature by typing 4 tildes (~~~~), or by clicking the button on the edit bar to do the same thing.
The wiki also has a forum and a chat, where you can start discussions about Club Penguin, editing, about the wiki, and other subjects.
Also, make sure all the actions you do- editing, commenting, chatting, etc., are following the wiki's policy.
You can also modify some of your account settings such as your signature at Preferences. If you want to learn how to make a cool signature, click here!
Other help pages may be found here.

If you have any questions, feel free to ask an

administrator

.
We're always happy to help!
103 Penguin-Pal (talk) 14:08, February 1, 2014 (UTC)
Kun je me helpen?
Hallo, je hebt me ook geholpen om RH the vinden, kun je me ook vertellen wanneer PH komt en in welke server? Zou graag de PH stamp hebben. :)
(answ) http://www.clubpenguin.com/de/blog/2014/04/triff-ph

1 month membership
Hi, Maxtje 2000 has the 1 month membership for you.
Maxtje 2000 says: Yes I just have bought the membership code for you, Brrkoud! ;) (Dutch: Ja ik heb juist de membership code voor jou gekocht, Brrkoud! ;) ) --Kyfur

(talk) 10:52, April 8, 2014 (UTC)
Happy Easter!
Happy Easter from Dps04!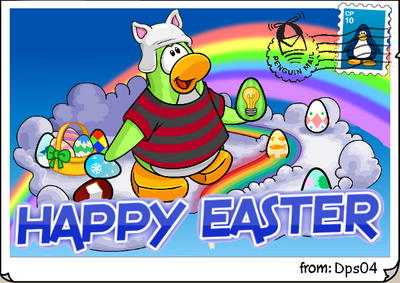 --

Dps04talk 17:46, April 21, 2014 (UTC)
Happy Earth Day from Mariocart25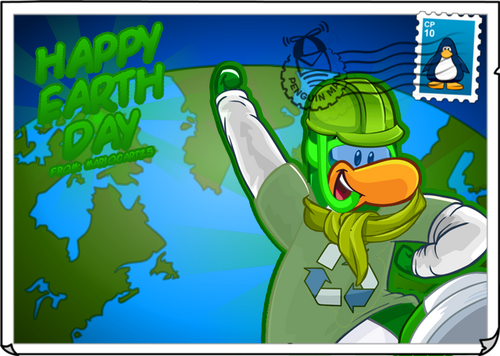 Mariocart25
02:02, April 22, 2014 (UTC)
Thanks
Thanks for helping me.
Koudhe (talk) 15:10, May 7, 2014 (UTC)
Custom
Hello Brrkoud I have finished your custom you can see it here thanks for requesting and i hope u enjoy your custom =]

JWPengie; Do you like waffles?
13:15, July 3, 2014 (UTC)
Shop of CPW!
Hello Brrkoud,
Your font has been finished. We are sorry that we couldn't remove the white background in the back of the font. Anyways, here is your 2014 Music Jam font!
Sincerely,


20:18, July 7, 2014 (UTC)
Community content is available under
CC-BY-SA
unless otherwise noted.