Welcome to the Club Penguin Wiki, ClubPenguin38!
Hi there! Welcome to the Club Penguin Wiki, the free online encyclopedia all about Club Penguin! We hope you enjoy your stay here.


Here are some things that may help you get started:

User page - All users have their very own user page. Your user page is where you can write about yourself, your penguin, and many other things.
User talk - All users have their own talk page. User talk pages are used to receive messages from others. You can also leave messages on other users' talk pages. You can add your signature by typing 4 tildes (~~~~), or by clicking the button on the edit bar to do the same thing.
The wiki also has a forum and a chat, where you can start discussions about Club Penguin, editing, about the wiki, and other subjects.
Also, make sure all the actions you do- editing, commenting, chatting, etc., are following the wiki's policy.
You can also modify some of your account settings such as your signature at Preferences. If you want to learn how to make a cool signature, click here!
Other help pages may be found here.

If you have any questions, feel free to ask an

administrator

.
We're always happy to help!

-- Shurow (Talk) 23:46, December 29, 2012
Happy New Year!
We wish you a happy new year!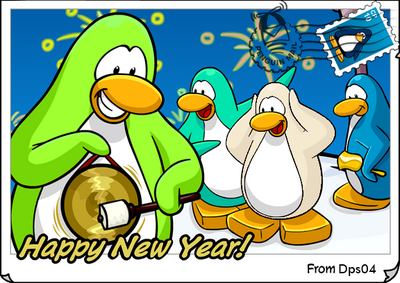 --

Dps04talk 05:41, December 30, 2012 (UTC)
Phineas99/Historicalcp wishes you Happy New Year 2013
User:Historicalcp, hey there! I see that you are new on CP Wikia! Welcome! As a welcome present, here is a special present for you, Happy New Year and thanks for everything! :-) It includes with many characters and mascots who appeared this year, and some from some other parties "Ex. Medieval Party, Halloween, etc..."
And also, here is my gift for your Christmas :-)
Wish you good luck in 2013 for your new adventures, hope you like the CP Wiki and let's see what 2013 holds up...
Happy New Year!
Hello User,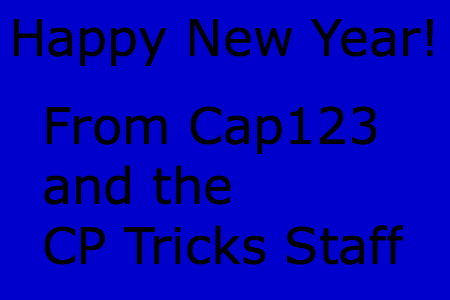 Cap123 (Talk)
12:44, December 30, 2012 (UTC)
Happy new years
Hopefully you enjoyed 2012!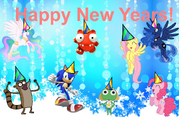 Dogkid1 (talk) 19:36, December 30, 2012 (UTC)Dogkid1Dogkid1 (talk) 19:36, December 30, 2012 (UTC)
Happy New Years 2013
Happy New Years, ClubPenguin38!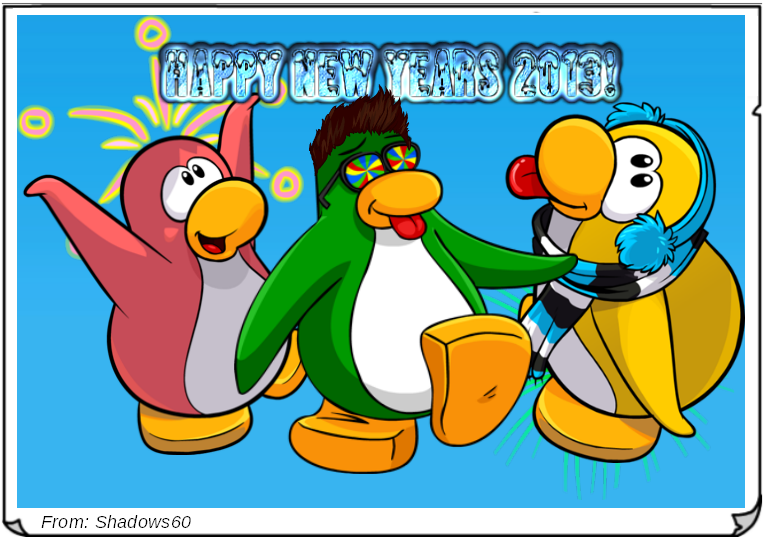 Happy Easter and Earth Day 2013 from Phineas99!


Captain Mordecai; The Regular Avenger!



April 22, 2013
Hey there! I know Easter is late of not but anyways...here is the Easter gift along with the Earth Day gift! Hope you like it! Oh and remember to turn green, and help protect the Earth and then eat some eggs! :D :P
P.S. Good luck in your mission CP38! Hope to see you in 10 months!
Community content is available under
CC-BY-SA
unless otherwise noted.