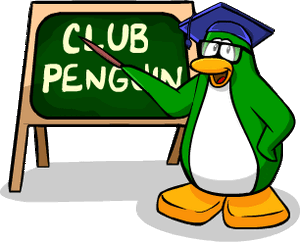 -- ShrimpPin (Talk) 03:01, May 25, 2012
MyPhone
Hi Cooldude,
I noticed you added the page "My iphone". I wanted to tell you that this kind of pages does not belong in Mainspace, so i moved it to your subpage Cooldude1231/My iphone.
Feel free to contact me if you haev any questions,
Penguin-Pal (talk) (quiz) 06:09, May 26, 2012 (UTC)
Not an item.
Hello Cooldude1231, I have searched For the Red polo shirt and that is not an item. Its just A real Red polo shirt Shirt that Club Penguin Released. But If you have any info about the shirt Let me know Okay?
Bsyew
(
Talk
) (
Blog
) 05:20, May 30, 2012 (UTC)
Community content is available under
CC-BY-SA
unless otherwise noted.