---
---

Welcome to Jnk9's User talk!
Have fun leaving me messages!.
Request logos here!
Congrats!
I see that you've just reached 2,000 edits. Congratulations, this is a huge achievement. Also, it's nice to see you on the wiki again. :)
Kallie Jo (talk) 00:08, May 29, 2014 (UTC)
Ditto. Glad to see you're back, bud. I'll catch you around.
Jeserator HAIL TO THE REDSKINS! 00:37, May 29, 2014 (UTC)

Thanks :3 Jnk6/Jnk9 Remember! Reality is an illusion, the universe is a hologram, buy gold, bye! 04:03, May 29, 2014 (UTC)
Summer Shenanigans 2014!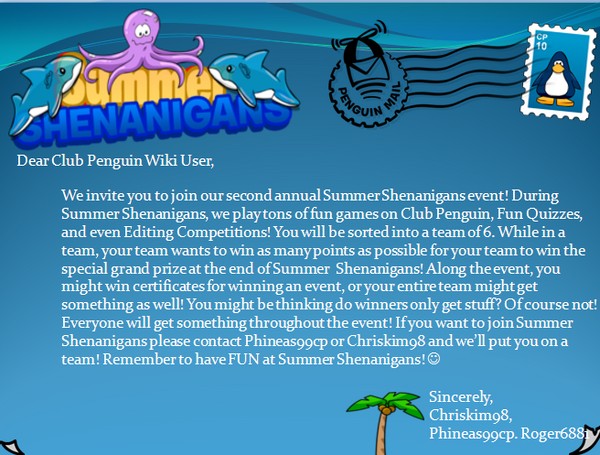 01:39, May 31, 2014 (UTC)
Happy (late) New Year 2015!
Hey <insert name here>. Happy (late) New Year 2015! Here's a collage of all the users and characters from CP, CP Wiki, and the CP Spanish Wiki. Try to find yourself! If you do not find yourself, then I seriously apologise since
It was full
Perhaps you didn't have a custom penguin of your penguin
Either way, I highly appreciate for a wonderful 2014 and a bright new year 2015.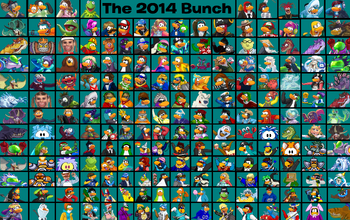 Time to rock out!

February 22, 2015
Well well well well well well well
Message here.
NinjaMeap1 (talk) 02:19, October 9, 2015 (UTC)
Proof
http://www.perfectly-nintendo.com/super-mario-bros-30th-anniversary-an-easter-egg-on-the-jp-official-website/ so you're telling me I hacked into the SMM website, made 2 blogs, and then waited 8 years to show everyone?.
I was just joking..
Darien8910 (talk) 04:46, December 6, 2015 (UTC)