Welcome to the Club Penguin Wiki, Lowcatzrock!
Hi there! Welcome to the Club Penguin Wiki, the free online encyclopedia all about Club Penguin! We hope you enjoy your stay here.


Here are some things that may help you get started:

User page - All users have their very own user page. Your user page is where you can write about yourself, your penguin, and many other things.
User talk - All users have their own talk page. User talk pages are used to receive messages from others. You can also leave messages on other users' talk pages. You can add your signature by typing 4 tildes (~~~~), or by clicking the button on the edit bar to do the same thing.
The wiki also has a forum and a chat, where you can start discussions about Club Penguin, editing, about the wiki, and other subjects.
Also, make sure all the actions you do- editing, commenting, chatting, etc., are following the wiki's policy.
You can also modify some of your account settings such as your signature at Preferences. If you want to learn how to make a cool signature, click here!
Other help pages may be found here.

If you have any questions, feel free to ask an

administrator

.
We're always happy to help!

-- Penguin-Pal (Talk) 14:46, November 6, 2012
bE
RE:
I thought your ban end.Because it doesnt says youre banned.And, remember, cusses are not allowed. -

Ozann2 was here!!

16 Nov 2012 18:51:50 (UTC)
Prize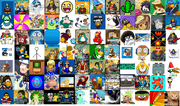 ==Hey Lowcatzrock! I made something for all my friends and ur my friend so here u go. Look ur in there.
Messages
Hi Lowcatzrock,
Please don't expres yourself like you did on this page. You may not agree with everything others do, but don't encourage fighting.
Penguin-Pal (talk) 15:25, January 22, 2013 (UTC)
Happy Chinese New Year :D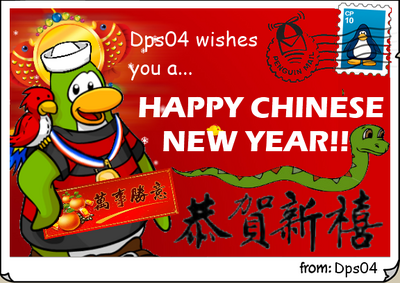 --

Dps04talk 16:18, February 9, 2013 (UTC)
Options
If you want options button go here for directions.
RE:bad mod must report so unban
It wasn't bleeped, it was abbreviated to the point where it said ST(blank)U
00:00, September 21, 2013 (UTC)
RE: Subject Here
I do not understand what you are saying. — Spydar007 (Talk) 15:52, October 31, 2013 (UTC)
Chat
Hello Lowcatzrock,
I saw how you kinda snapped at me on the chat. I'm sorry if I offended you, I actually wasn't trying to. So, I suppose I'm sorry. However, I feel like I was treated unfairly, and I expect an apology. Thanks,

-Berry 02:51, November 1, 2013 (UTC)
Re:Subject
Even if I was a new user, you can't disrespect anyone like that. You really did hurt my feelings. I'm sorry, but I think you dont deserve your ban. It will expire in 3 days thats too much.

-Berry 22:21, November 1, 2013 (UTC)
Community content is available under
CC-BY-SA
unless otherwise noted.