Please don't leave any messages, if you wanna contact me, please do so on Twitter or Skype, My Twitter is on my userpage and my bio. My Skype is mariocart251.
RE:User talk protect?
Hi Mario,
I'm not too sure about whether implementing this request would be good, as you have chatmod privileges here and using your talk page could be crucial in some scenarios- otherwise protecting it and also perhaps directing it to the Community Central should have worked. So if it's protected, it would probably have more drawbacks then benefits.
Penguin-Pal (talk) 04:33, November 3, 2014 (UTC)
Happy Thanksgiving! from FuzzyHamster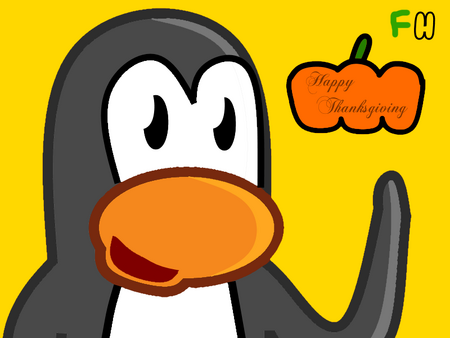 Work like a captain, play like a Pirate!

08:42, November 27, 2014 (UTC)
HoildaysIggyContest
Hey Mariocart25Charizard!
Christmas is fast approaching and to get in the festive spirit, i'm hosting a Iggy Contest
find out more by clicking this link http://clubpenguin.wikia.com/wiki/User_blog:StarryCats/CP_Igloo_Christmas(Holiday)_Contest_2014!
but hurry submissions only last until 18th Dec

Happy Hoildays! :D
-Starry
May your Dreams be Wide 14:46, December 11, 2014 (UTC)
Community content is available under
CC-BY-SA
unless otherwise noted.