104
Archives
Archive 3 (March 2nd-Present
Signature:

YEAH GIVE HER A PIZZA

Happy Easter
Happy Easter from Dps04!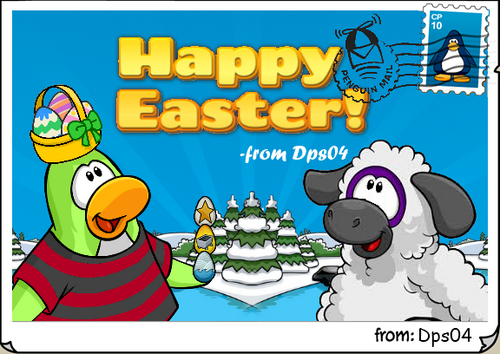 --

Dps04talk 17:00, April 6, 2015 (UTC)
HEY!
Thanks a lot for banning me forever! I just sent proof of you hacking me! Rahzar the Supermutant (talk) 22:43, April 16, 2015 (UTC)
go to chat
i need to talk with you
Superalvi400 (talk) 23:44, May 11, 2015 (UTC)
wait you are banned, GOOD FOR YOU FOR MAKING FUN OF MY USERNAME U REALIZE I ONCE ANTED TO CHANGE IT
:I
Where Is Your Secret Page? Can You At Least Give Me a Hint?
Ohmyheck (talk) 17:27, May 17, 2015 (UTC)
...
You realize i made the psa 2.0 in june 26. i didnt even know someone would make another thing.
PS: the first two missions were created back when my name was Mordelegal, and you made your agency yesterday.
Community content is available under
CC-BY-SA
unless otherwise noted.