Archives
Interview
Are you still going to interview me for the next issue?
It's time to eat some BRAINS! 22:33, October 4, 2015 (UTC)
Happy Holidays!
Stay Safe, and have some fun! :)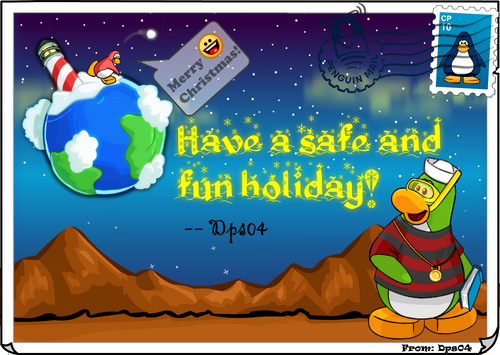 --

Dps04talk 17:56, December 22, 2015 (UTC)
RE:Long Time No See
Hi Sugar,
Don't be a dingus, of course i remember you! XD
It's really nice to see you too- been a while indeed. It's always nice to see an ol' friend around :)
By the way, about you calling me "still active", i have virtually been 100% inactive in the last few years compared to 2014 and before, thoguh i'm still maintaining a higher monthly average editing rate than Apj so i guess that's still something


Anywayz, please do come around every now and then whenever you feel like it- you'll most likely come across many old friends (even though i'll probably not be around at that time cause when i do get to visit the wiki is to talk nonsense with Twinkie in chat).
Penguin-Pal (talk) 17:53, May 16, 2019 (UTC)
Community content is available under
CC-BY-SA
unless otherwise noted.