The Lord of the Rings has decided to no longer visit or edit this wiki. If you are looking for help, please contact an administrator.
Hello. I have retired from Wikia. I may return as another user, maybe, maybe not. Had some great times here. Well, anyways. bye. ;)

TLOTR, one of the edit masters.
18:07, December 14, 2013 (UTC)
Happy Holidays!
Whether you are celebrating Christmas or not, HAPPY HOLIDAYS! :)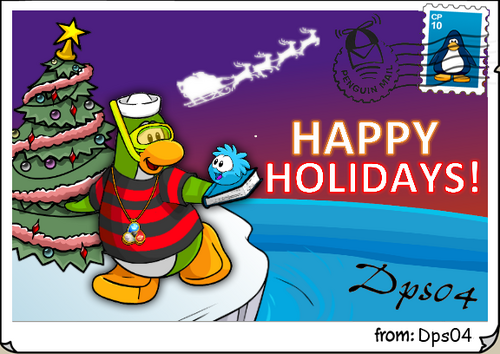 --

Dps04talk 05:01, December 23, 2013 (UTC)
Merry Christmas!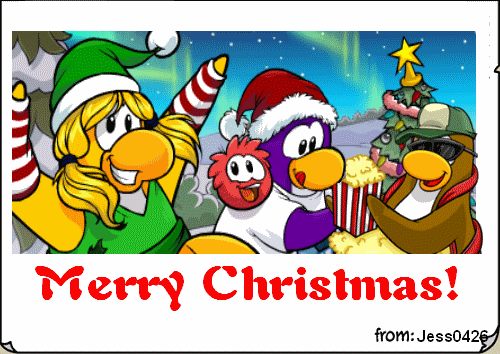 22:14, December 23, 2013 (UTC)
Happy Earth Day!
Hey its your friend Cool Pixels and this an Earth Day Greeting Card for you and Don't forget the Three Earth Day Words Reduce, Reuse and Recycle!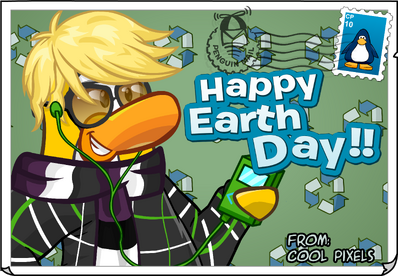 Reduce, Reuse and Recycle!

05:56, April 22, 2014 (UTC)
Igloo Contest
Voting Started at http://clubpenguin.wikia.com/wiki/User_blog:Cool_Pixels/Igloo_Contest and The voting will be over after 6 days (30th April!) You are invited to vote for The Best Igloo and may the best one win! All the Contestants (Your Friends) are waiting for your Votes! Please Vote!

Igloo Backyard; Puffle Food; Puffle Party, Puffle Dig!

16:02, April 24, 2014 (UTC)
Community content is available under
CC-BY-SA
unless otherwise noted.