Welcome to Club Penguin Wiki, XxHipHop794xX!
width="200px" height="260px" />
Hi there! Welcome to the Club Penguin Wiki, the free online encyclopedia all about Club Penguin! We hope you enjoy your stay here.

There are many things the wiki offers to you:

Edit - Editing is the act of changing a page and adding information onto it. Your knowledge of the game is the prime reason why we are a large website. Remember, you can add images, make templates and many other things.
User page - All users have their very own user page. User pages are pages in which the user, who owns the page, can describe themselves. Feel free to fill out your user page with information about yourself, and anything else you would like to say.
User talk - All users have their own talk page. They receive messages from other users and you can send them messages through their talk page. You can add your signature by typing 4 tildes (~~~~). You can also click the button on the edit bar to do the same thing.
Forum - The wiki has a forum, in which your thoughts and matters can be written there.
Chat - The wiki enables you to chat with other wiki users in the chat we have! You can utilize it to talk about the wiki (for help, or for general discussion about it) or socializing, like a talk page, but in real time.

You can also modify some of your account settings such as your signature at Preferences. If you want to learn how to make a cool signature, click here!

-- Sdgsgfs (Talk) 06:53, September 22, 2012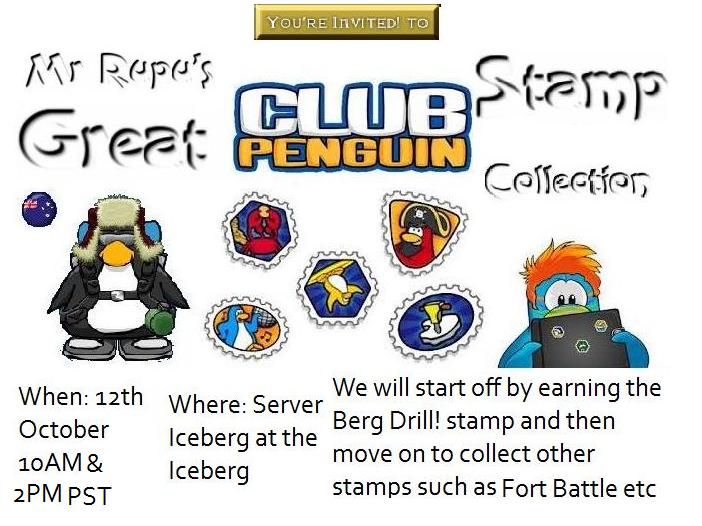 JWW (talk) 04:27, October 7, 2012 (UTC)
Happy New Year!
We wish you a happy new year!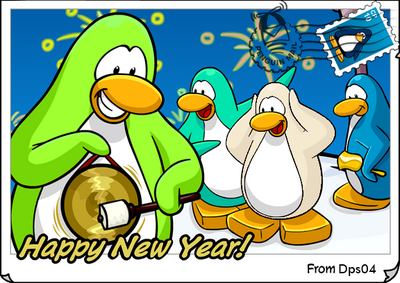 --

Dps04talk 05:38, December 30, 2012 (UTC)
Happy new years
Hopefully you enjoyed 2012!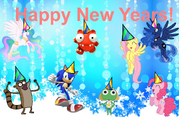 Dogkid1 (talk) 19:36, December 30, 2012 (UTC)Dogkid1Dogkid1 (talk) 19:36, December 30, 2012 (UTC)
Minor editing
Hi there,
I'd hate to message you on such a "negative" note but please make sure to click the minor edit button when you make minor edits! It really helps patrollers/admins when checking edits. The minor edit button is above the publish button and the summary box; it's a little small but you should see it. --Roger6881 (talk) 20:48, October 24, 2013 (UTC)
Happy Easter 2014!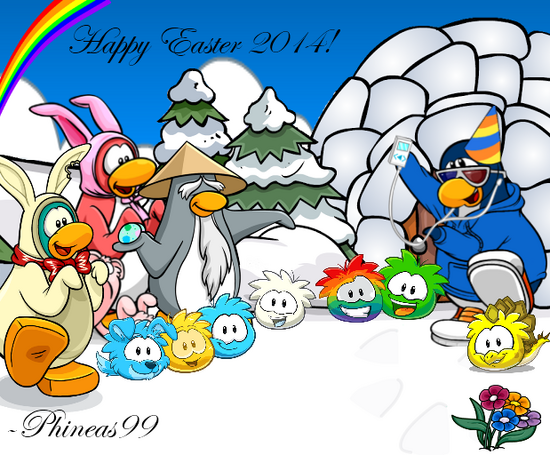 6th Penguin Pirate Anniversary!

April 21, 2014
Happy Earth Day from Mariocart25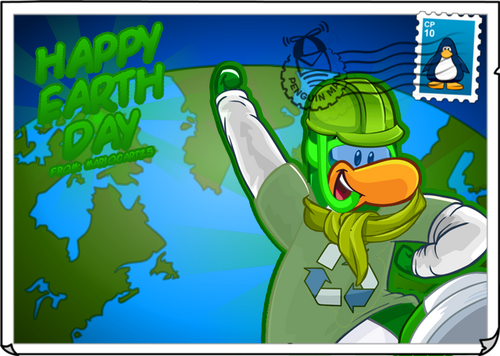 Mariocart25
02:02, April 22, 2014 (UTC)
Community content is available under
CC-BY-SA
unless otherwise noted.