Not the article you were looking for? Check the disambiguation page.
A Water Ninja was a penguin who had mastered the art of Card-Jitsu Water. This means that a penguin had defeated Sensei in Card-Jitsu Water. There were rumors about this long before the game Card-Jitsu Water came out. They were very similar to Fire Ninja and Snow Ninja, both of them who have mastered their element.
Becoming a Water Ninja
You'd become a Water Ninja the same way that you would become any other form of Ninja. These were the 4 steps: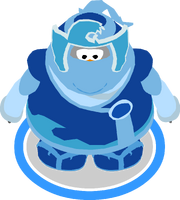 Dance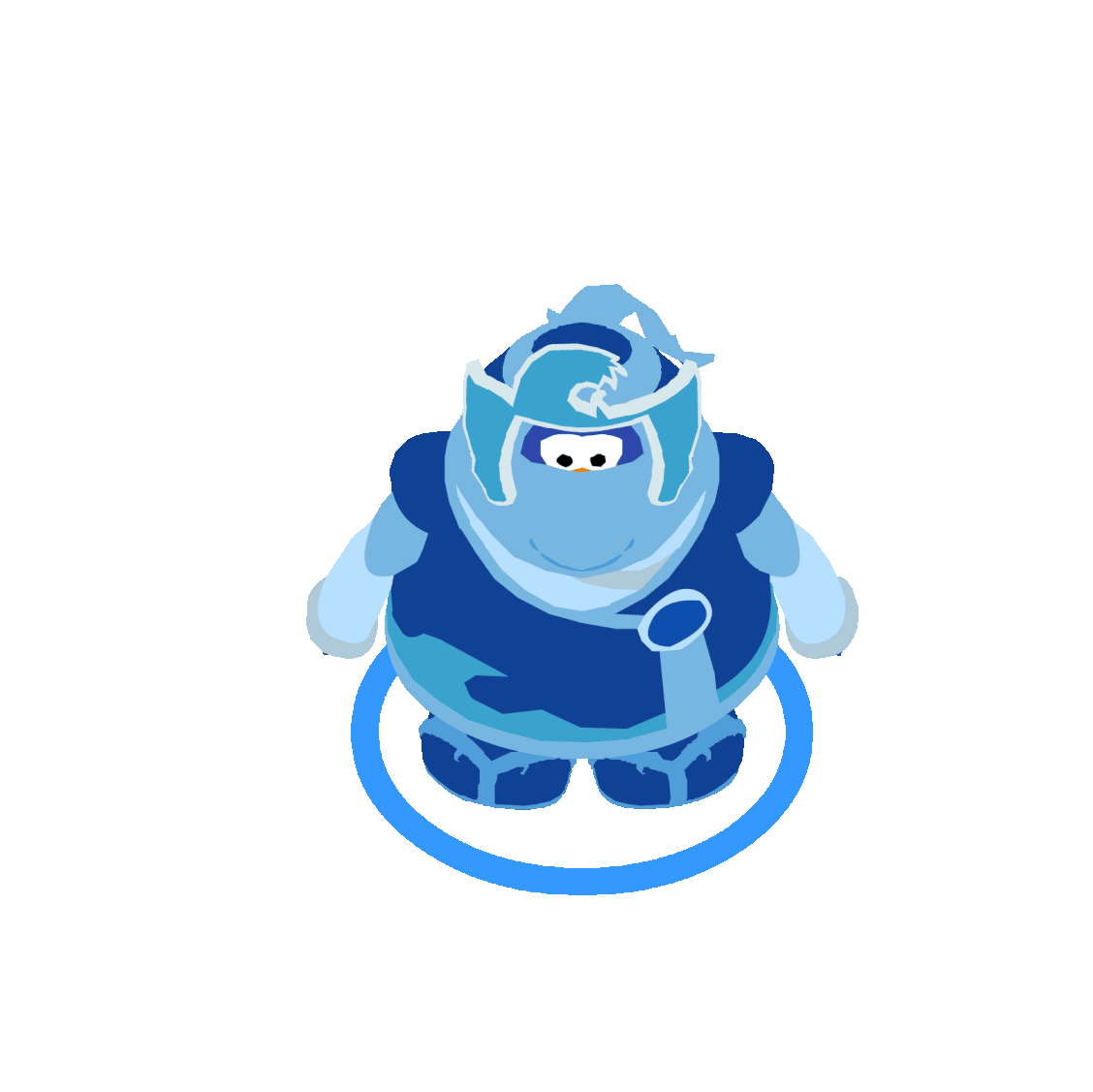 Press 'D' on keyboard or click 'Dance' on actions, and a spinning water animation would play. Gathering multiple Water Ninjas to perform this dance would achieve turning the weather into rain if the sky was visible.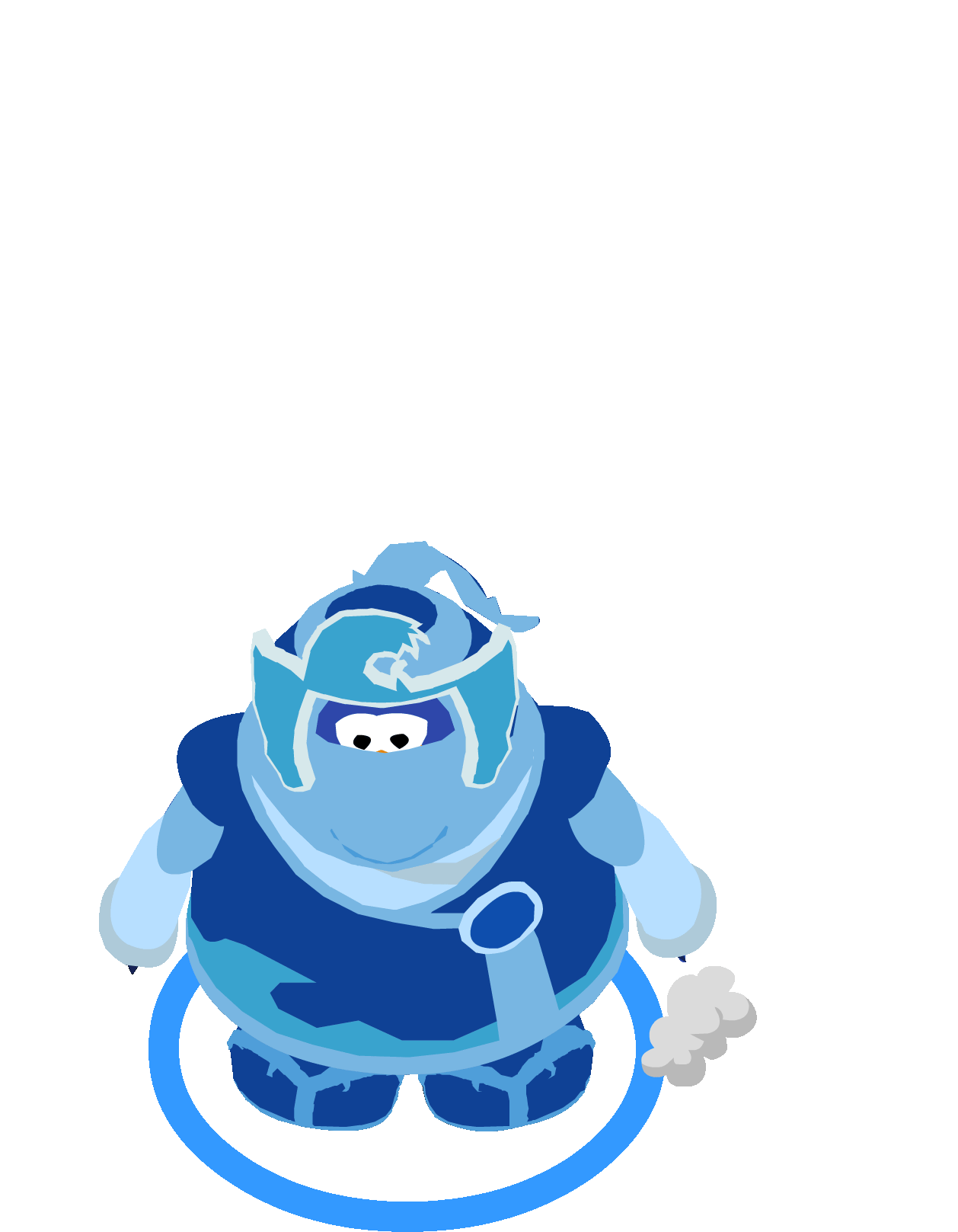 Waving would create a cloud following your flipper, and a quick rain drop animation will play. The vanished effect seen above would be achieved.
Gallery
Items
Other
See also
Community content is available under
CC-BY-SA
unless otherwise noted.